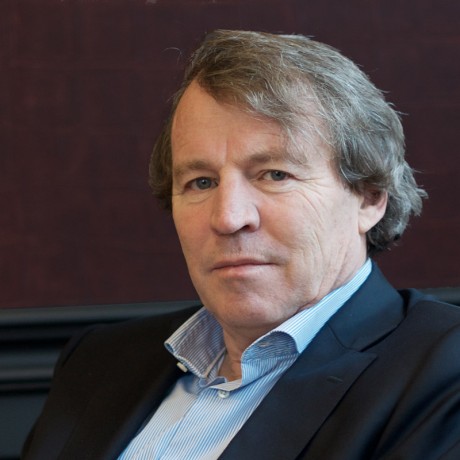 Jan-Willem Baud
Jan-Willem Baud is the former Chief Executive Officer of NPM Capital N.V. He was with the firm from 2002 to 2014. He joined Triple P N.V. and served as its Chief Executive Officer, from 1997 to 2002. Before joining Triple P, Jan Willem was President at Fico Tooling and also served as the Managing Director and Chief Executive Officer at the firm. From 1983 to 1989, he was employed as a Business Consultant at Horringa & De Koning (now: Boston Consulting Group) where he was a Partner during his last four years. From 1977 to 1983 he worked for Royal Dutch Shell. Jan Willem has a Master of Economics from the University of Groningen and an MBA from INSEAD in Fontainebleau.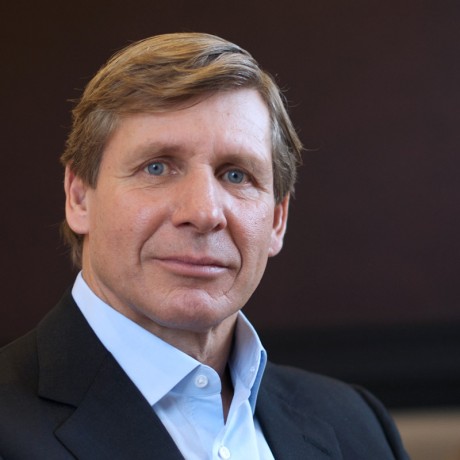 Pieter Maarten Feenstra
Pieter Maarten has more than 20 years experience as an investment banker. In 1990 he joined Goldman Sachs and in 1998 became one of their world-wide Partners. Before Goldman Sachs, Pieter Maarten founded Amsterdamse Investerings Bank (a small investment bank ) and also worked for McKinsey & Company. Pieter Maarten has a Master of Business Economics from the Vrije Universiteit in Amsterdam and an MBA from INSEAD in Fontainebleau.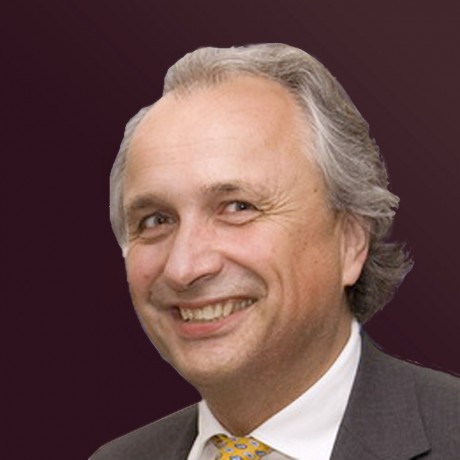 Ad Ketelaars
Ad has many years of experience as Managing Director and CEO working for various companies. Lastly he served as President EMEA of NICE Systems, a global provider of integrated digital recording and management solutions. Before this role he was Chief Executive Officer of CyberTech International, a global supplier of voice recording and monitoring solutions. Prior to that, he was the Chief Executive Officer of NEC Philips Unified Solutions. Prior to Phillips, Ad was the Vice President and Managing Director of Richardson Electronics Europe. Ad holds a Master of Business Administration from the University of Eindhoven as well as an MBA from INSEAD in Fontainebleau.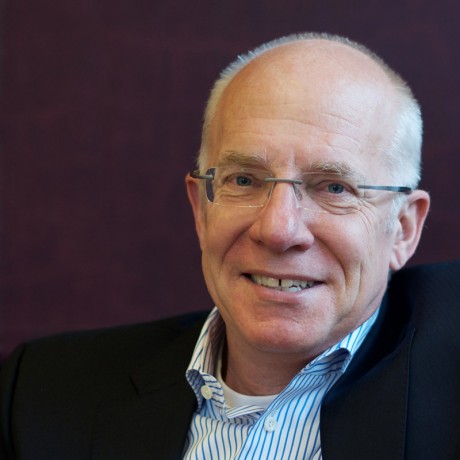 Geert Postma
Geert has worked as manager and consultant. He was Partner at Bain & Company in Brussels and Amsterdam. Before Bain Geert was division president at KNP BT, running an industrial division (about 3000-3500 employees). He also worked for McKinsey & Company in Amsterdam. Geert has a Master of Business Economics from the Vrije Universiteit in Amsterdam (cum laude) and a Bachelor of Law from the University of Utrecht.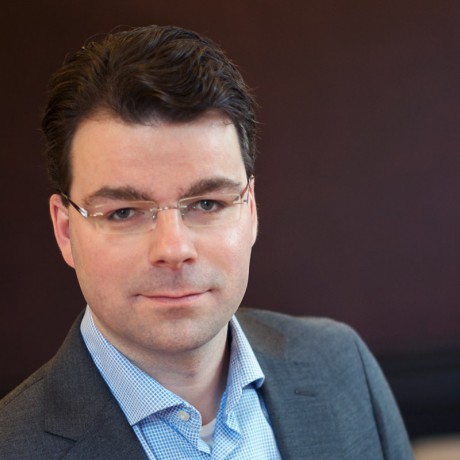 Vincent Veehof
Vincent studied business administration (MSc) at Nyenrode. After his graduation in 2003, he started his career in consulting.  After his MBA from Nyenrode / Kellogg in 2007, he joined TAQA  where he worked on M&A projects and the integration / turnaround projects of the acquired companies. During his tenure at TAQA, he worked in the Netherlands, UK, UAE, USA, Jamaica, Canada, Bahamas, Morocco and Republic of Trinidad and Tobago.